---
These Automatic Solar water fountains are the perfect accent to your garden or pond. 
They look amazing and are remarkably easy to use – just unbox it and place it in your pond, pool, or bird bath and you're good to go! Moreover, they operate automatically and require no maintenance.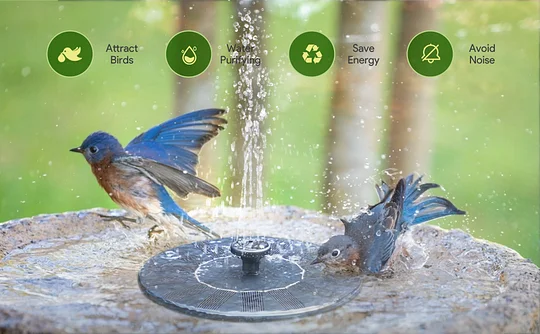 Eco Friendly: An extremely competent solar panel does not need a battery or electricity. It`s a good way to save money.
Sprayer for Different Water Style: There are four different nozzles that change the height of water in different water patterns. The water can rise up to 11.8 – 19.6 in / 30-50 cm.
Multiple Applications: Use it wherever there is water.
Floating Fountain Pump: Just make the pump float on the water. Once the solar panel gains sunlight, it will run automatically within a couple of seconds. The brighter the sunlight, the better it works.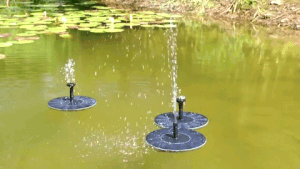 This is a Solar-Powered water fountain pump that works on solar energy. It has a submersible water pump. It is eco-friendly as it uses solar energy.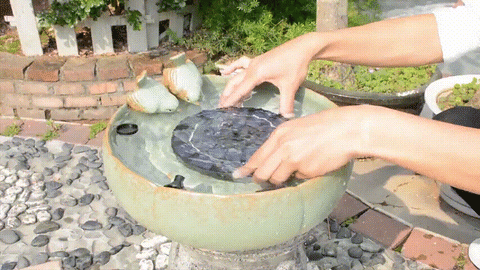 The fountain is perfect for a birdbath, fish tank, small pond, pool, garden, patio, lawn, water circulation for oxygen, etc.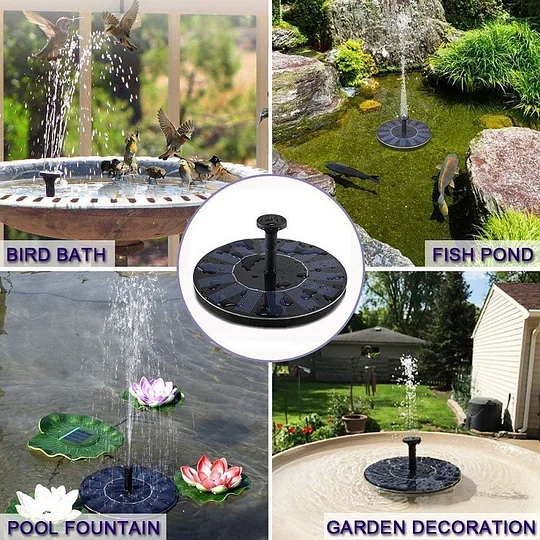 It comes with replaceable nozzles or sprinklers for interchangeable fountain effects. The height of the water spray depends on the nozzles connected.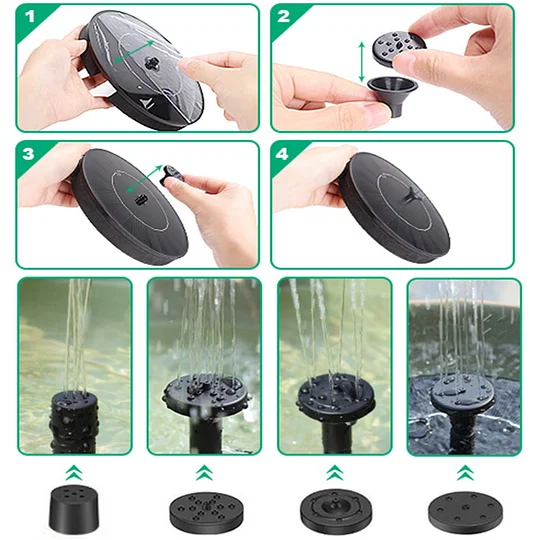 Get Relaxing Fountain Instantly for your Garden/Balcony Enhance the look of your outdoor garden pool.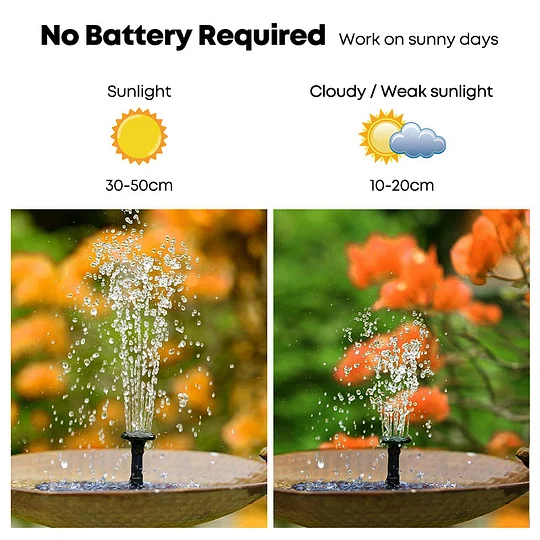 How to install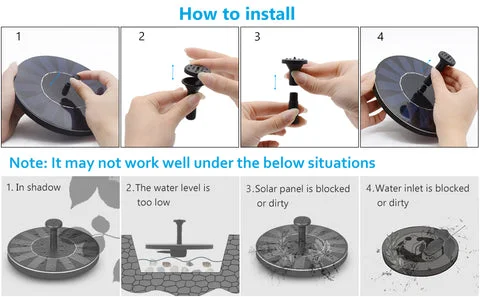 Specifications
Product Size: 6.3 inches / 4.7 inches
Product Weight: Approx. 6.8oz (193g)
Maximum water height: Approx. 17.7 inches
PACKAGE INCLUDE:
1 x Solar Powered Fountain Pump